[wpsm_titlebox title="Breaker Summary" style="2″]
Based in O'Fallon, MO, Cardboard Treasures offers affordable sports-card group breaks.
Our breaks are streamed live on Facebook and uploaded to YouTube afterwards.  Because we keep score during the breaks and don't schedule several breaks a night, our breaks tend to last much longer than most.  We like to take a moment to show each card that's pulled; just because a card isn't a hit doesn't mean it doesn't matter to the person who will receive it.
We are committed to providing an excellent experience and a high level of satisfaction for our customers by offering fun and innovative breaks, fair prices, and friendly, honest, reliable customer service.  To learn more about what makes us different, take a look at the details on our No-Shutout Guarantee: Where Everybody Scores, our Group Breaks League: Where Every Hit Counts, and check out our past breaks.
.[/wpsm_titlebox][wpsm_titlebox title="CURRENT SPECIAL" style="4″]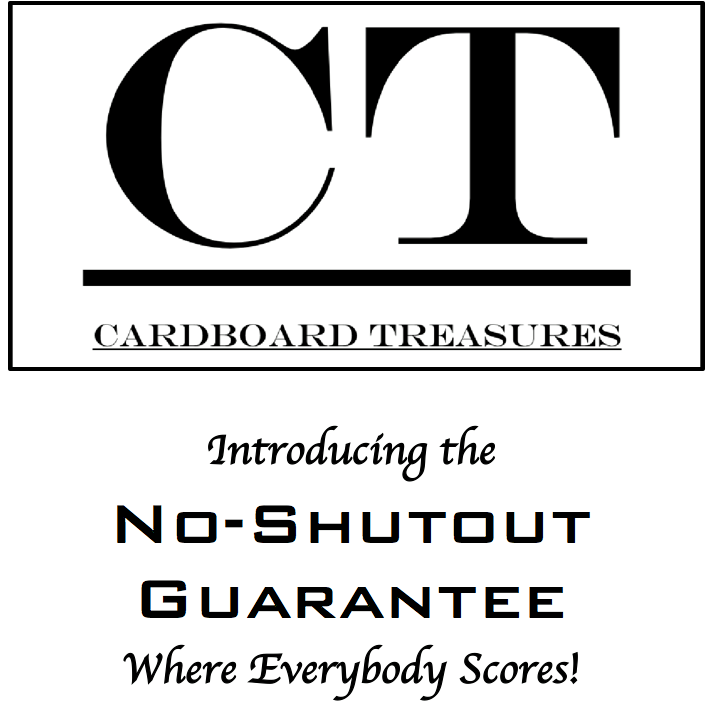 [/wpsm_titlebox]
[wpsm_titlebox title="Twitter Feed" style="3″][arrow_twitter_feed id='56372′][/wpsm_titlebox]
[wpsm_titlebox title="Live Video Feed" style="2″][custom-facebook-feed num=4 id=cboardtreasures pagetype=page type=videos layout=full showvideoname=true videosource=videospage][/wpsm_titlebox][wpsm_titlebox title="Location" style="2″][gmw_single_location map="1″ map_width="100%" map_height="450px" additional_info="address,email,website,hours" directions="0″][/wpsm_titlebox]