Today I spend an hour with Toby from 702 BREAKERS and dig into their crazy success on eBay. You will get a TON of great insight from their journey to 33,000+ positive transactions.
 Sneaky good products
How does eBay make it tough?
The hurdles of growing the business in this climate.
What lessons have been most impactful.
The worst products of the past year.
Reese's Peanut Butter Cups
In addition, I give a couple of quick 18/19 Optic Basketball RETAIL break thoughts….
Check out PRICING LADDERS at BreakerCulture.com!
LISTEN HERE
You can also find us on the following platforms.
If you enjoy the listen we'd love for you to give us a review on iTunes and come discuss the content RIGHT HERE!    <<<<<<<<<<<<<<<<
---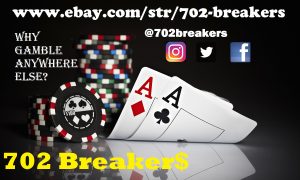 ---
2018-19 Panini OPTIC BASKETBALL
---
2019 Topps Series 1 Cards HERE
---
Other items mentioned in the podcast: