*** Season 3 Kick-off ***
We enjoyed our sabbatical (for a month)… but are incredibly excited to be back together. We have 15 episodes rolling out each week for Season 3…focused on how to help you (the collector) IMPROVE YOUR RETURN. Each episode will give you practical takeaways to improve your ability to turn profit on your card investments!!
In today's kick-off episode we cover the following key topics.
2019 Bowman Platinum Baseball — Is it worth the Wal-Mart chase?
2019 Topps Stadium Club Baseball— Does anyone care that this exceptional product has such awful resale value?
2019 NBA SUMMER LEAGUE:

What to look out for?
Our Top 10 Players to Watch.
How to best use the NBA SUMMER League to help your wallet. 

ESPN Headline breakdown
REMINDER: Join the BreakerCulture Community below.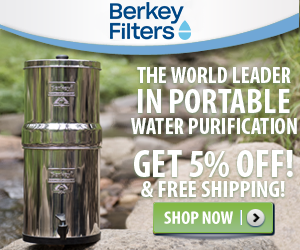 ---
LISTEN HERE

You can also find us on the following platforms.
and….. we are NOW ON YouTube!!! 
Check out our YouTube Channel RIGHT HERE.
[embedyt] https://www.youtube.com/watch?v=LJ2ppIhgYJU[/embedyt]
If you enjoy the listen we'd love for you to give us a review on iTunes and come discuss the content RIGHT HERE!    <<<<<<<<<<<<<<<<

---
2019 Bowman Platinum
---
2019 Topps Stadium Club