In today's episode we sit down with Mike Hodges – founder of The Clubhouse(formerly STL Sports Cards). We get the chance to hear his awesome origin story and what he has learned after running a breaking business for 9 years! As mentioned in the email, Mike does things a bit differently than others…and I think it'll be a good challenge for you!
Quick agenda:
Origin, how it all began 9 years ago.
Hiring profile within the hobby
Being a niche in the hobby?
The National Sports Card Show and how they approach.
Bubble Hockey!
and so much more!


IMPORTANT LINKS

The Clubhouse Breaks —- use COUPON CODE "BreakerCulture" for 5% off their breaks!

Subscribe to BreakerCulture YouTube Channel HERE

Visit our website at www.BreakerCulture.com 

For quick conversation and chat — Join our BreakerCulture Flick Group: HERE

Go BUY a Berkey Water Filter HERE .  (Use Code "BreakerCulture" for 5% off)
REMINDER: Join the BreakerCulture Community below.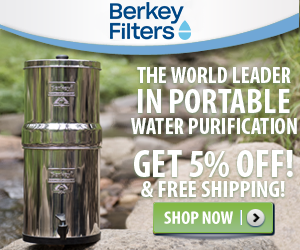 ---
LISTEN HERE

You can also find us on the following platforms.
and….. we are NOW ON YouTube!!! 
Check out our YouTube Channel RIGHT HERE.
If you enjoy the listen we'd love for you to give us a review on iTunes and come discuss the content RIGHT HERE!    <<<<<<<<<<<<<<<<

---
2019 HOT HOCKEY CARDS!
---
2019 Topps Stadium Club