In today's episode we sit down with CRACKIN' WAX and the infamous Chris #4 ;-). It's been 8-months since we had him on the show and today we catch up on everything going on in his world. We also talk about the massive success he's made on the Charity front. And finally, we discuss what he's learned about building BRAND AWARENESS in this hobby (but relevant anywhere in business).
This episode sponsored by DubbsCoffee.com — go purchase the freshest coffee on the planet and use code "BreakerCulture" for an amazing deal – 2 Bags of Coffee and shipping for only $20!

Also, go check out the latest 2019 Bowman Baseball Pricing Ladder RIGHT HERE — includes a sweet video. 😉
Quick agenda:
Updates from last 8months
Charity Break Overview
The insane Charity Prize Packs
Thoughts on 2019 Allen & Ginter
Brand Awareness – what has Chris learned?
and so much more!


IMPORTANT LINKS

Subscribe to BreakerCulture YouTube Channel HERE

For quick conversation and chat — Join our BreakerCulture Flick Group: HERE

Go BUY a Berkey Water Filter HERE .  (Use Code "BreakerCulture" for 5% off)
REMINDER: Join the BreakerCulture Community below.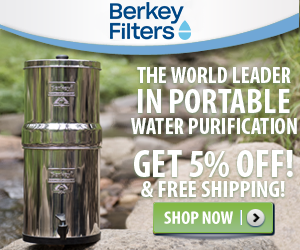 ---
LISTEN HERE
You can also find us on the following platforms.
and….. we are NOW ON YouTube!!! 
Check out our YouTube Channel RIGHT HERE.
If you enjoy the listen we'd love for you to give us a review on iTunes and come discuss the content RIGHT HERE!    <<<<<<<<<<<<<<<<

---
2019 Allen & Ginter 
---
2019 Topps Stadium Club