Today we have a full-length interview with Matt  from Cardboard Treasures.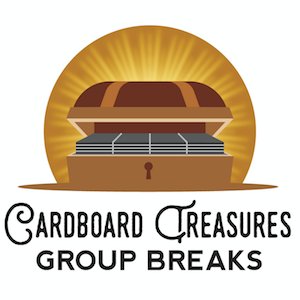 We cover a variety of topics including:
From baseball scholarship to professional wrestling…
Does being a WWE Wrestler helps with group breaking?
How to handle terrible products?
Don't be bullied by a Steelers Fan.
Junk Food, Dwayne "The Rock" Johnson, Hulk Hogan.
Buzz Words in the hobby …. "blood bath"
Listen right here:
You can also find us on the following platforms.
iTunes // Google Music // Spotify // Sticher // 
If you enjoy the listen we'd love for you to give us a review on iTunes and come discuss the content RIGHT HERE!
Other items mentioned in the podcast:
TOP WWE CARDS
PANINI ILLUSIONS FOOTBALL