I can still remember my sweet wedding, my first purchase of wheels and tires, and plane tickets to see my family from overseas. Then, I saw my credit card statement. I was shocked and astounded at the amount of debt that I was able to accumulate. It was devastating and it really hurt… so I had to put a plan together. In this article, I will show you how I was able to flip my way into paying off all of my debt. However, be reminded that I do not condone that this is the most efficient way to pay your debt. My game plan was well planned and I was absolutely stressed-out during my situation. Debt is never good in most situations unless the context includes the keywords leverage and getting debt-free.
---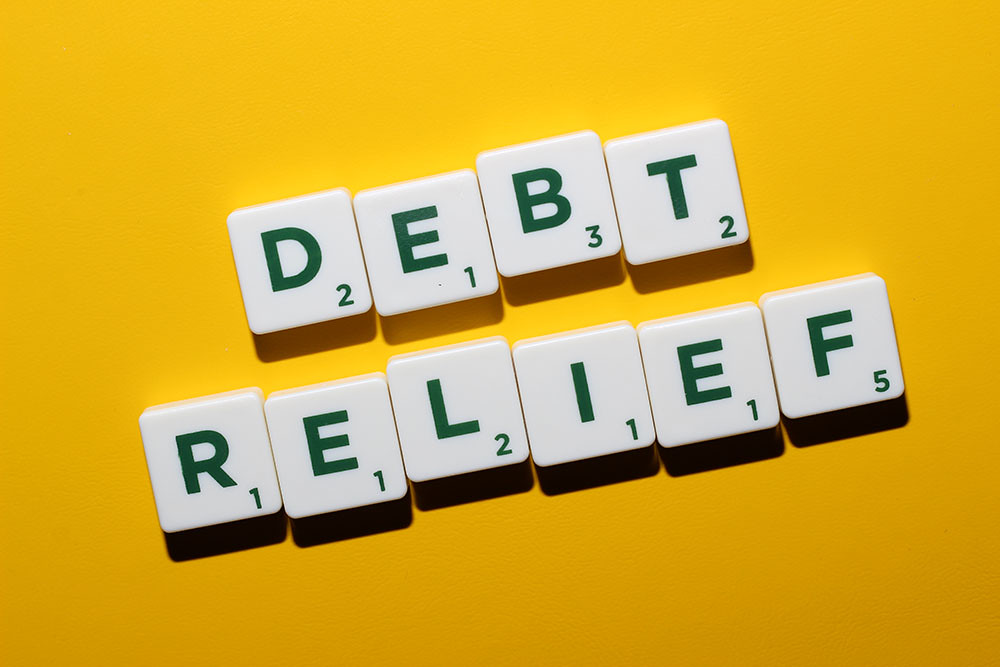 Oh my goodness! That was my first reaction upon looking at my credit statement. Fortunately, I have a lot of revolving credit due to having a decently good credit score. Also, I use credit card techniques where I use a specific card on a specific item during a specific time or day to get the maximized rewards. This is a technique that actually got me free money and vacation at some point of my life due to a rewards program or a simple cashback match.
Now, let's talk about the $6,400 debt. Out of the many cards I have, I was able to max out my first two cards. Again, I had a plan and it includes a huge bonus credit card points if I spent $5,000 in my first credit card and a cash back bonus match by the end of the year. So, I said to myself and to my wife to trust my calculations. The pressure was on! I spent all in all $6400 in revolving credit and I have a month to pay it as soon as possible.
(Does everyone eat popcorn when you're stressed?)
A month. One full stressful month. Time is ticking and I need to find a way to be able to pay for everything. It was painstaking. I didn't want to involve anyone that I know that I have this much debt. Only my wife and I knew about this… (because of my pride)… but I was 80% certain that my card flipping business would be successful. So, Mom.. if you are reading my article, don't worry because I was able to manage and pay everything within a month.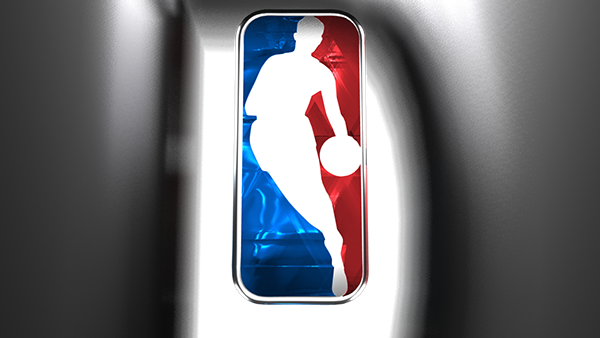 I looked into the data of the hottest product recently which is Prizm Basketball. The 2018-19 Panini Prizm Basketball became a success. With the emergence of Luka Doncic, Trae Young and a powerful rookie class, the product became inevitably highly priced. I can still remember walking into my local card shop and being able to buy a hobby box for $255 and now it's close to $800 per box. So, I based my price trajectory of the 2019-20 Panini Prizm Basketball to be approximately the same. — First takeway, the TRENDS are your FRIEND —  But, I am not a  store nor am I a distributor. I began to wonder, how will I compete against their price here in the USA? I thought about it as hard as possible. Then, it became clear. I will find a way to buy a product they 'can't get'…..the Asian exclusive product!
So I dove into eBay transaction data for 2019-20 Prizm Choice and there was no clear competition on the pricing. My suspicions were confirmed. Time to seize the moment! The sell wall was absolutely non-existent. Therefore, I could likely command the price. Furthermore, the hype surrounding the 2019-20 NBA draft class is beyond what I've seen for years. Hence, the price will definitely surpass or be near the 2018-19 Panini Prizm Choice prices. Right?
After working through some channels…I was able to get four cases of 2019-20 Panini Prizm Choice overseas for a price of $4500. However, the risk of the situation reached an ultimate high as I had to use up my savings in paying for the cases. My wife was excited about this. 😉
I was able to sell all of my four cases for $6100 to a buyer near my area. Funny thing is that I offered my item first to the internet but they were trying to lowball me to $250 which I respectfully declined. This is where the lesson of patience comes in. Honestly, I was called out for trying to sell it above current market prices. But, I felt my price reflected the rarity and the potential of a Zion return… so I was patient. If I listened to the lowballing heckler, I would have not been able to maximize my profit. It would have been profitable but it wouldn't have maximized profits.
After being patient I was finally able to connect with a buyer who took them at $6,100 each! Which gave me net profit of $6400. Exactly the amount needed to wipe out my debt.
---
Curious what they sell for now? Here they are on eBay:
---
Also worth noting, my last case was actually sold near the debut of Zion Williamson. I could have repriced my case higher but part of my larger strategy is to reduce as much risk as possible. As of the time of writing, 2019-20 Panini Prizm Choice is now $7,000 a case and it is drying up fast.
The lesson to be learned here is trusting your own data and knowledge. (Thankfully the BreakerCulture Patreon AND the Discord community makes that much easier) A lowballing heckler shouldn't ever affect your convictions on the price point of your products. Stand confidently with your price by doing your research and combining that with previous trends. A simple strategy, little appetite for risk, solid data analysis, and some basic elbow grease…. And you can also add some $$ to your bottom line!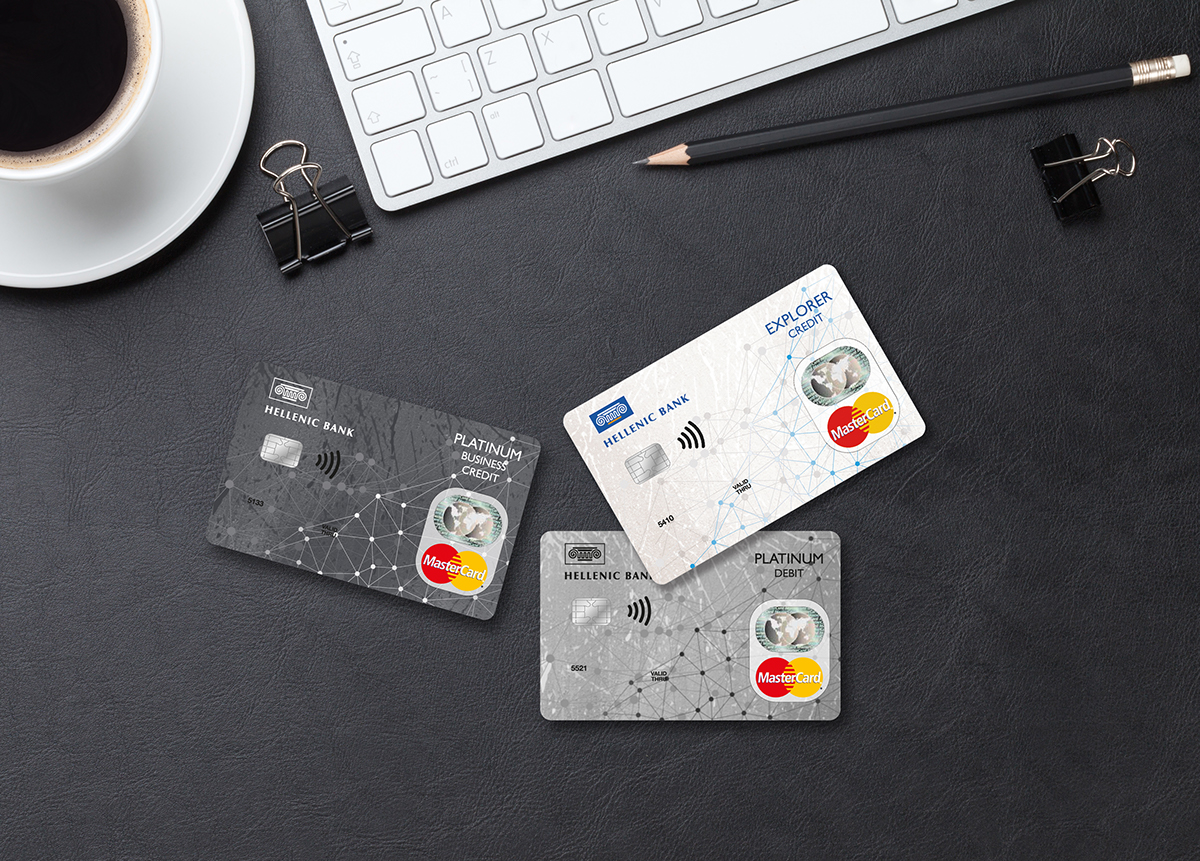 WAIT! Don't Leave – one more thought.
Speaking of advantage, I was able to take advantage of my credit bonus points and use that to…..yes, you guessed it…. Buy more Sports Cards.
The best part of this story is that I was able to actually show my wife that there is money in sports cards. May it be a sealed product or a single card, flipping or investing is a huge opportunity. But, I just want to reiterate that I wouldn't have done this flip if it wasn't because of my research, perseverance, and endless phone calls to find a supplier and a buyer. That is why, I wouldn't actually advise anyone to max out their credit card unless you know what you are doing. It sounds really easy to do but it required me at least two weeks of preparation and stress. The adrenaline fueled me… But, I made my wife happy by giving her the dream wedding she always wanted and a new set of wheels/tires for my baby.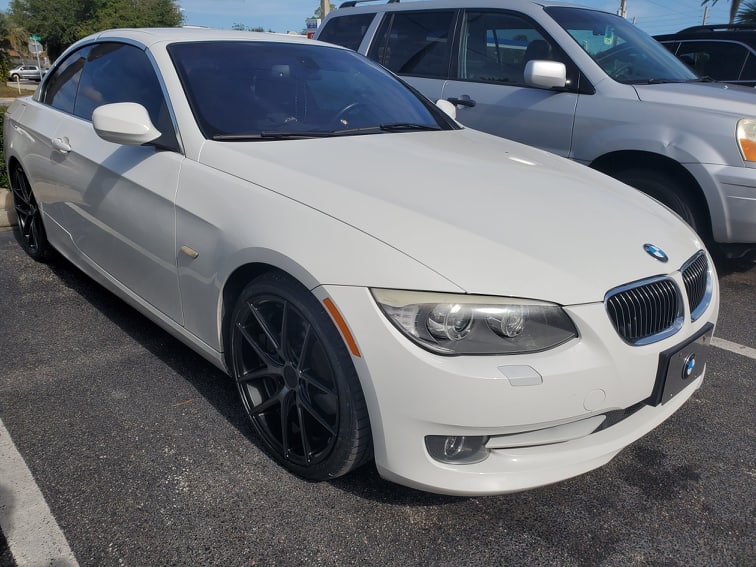 Feel free to ask questions and comment about the article. If you need more information or suggest a topic that you want me to discuss, please email me at paolo@breakerculture.com
"Paolo is a philosophy major, veteran and a sports cards enthusiast. His dreams are that, one day, he'll be a published writer and to have better reasons in making excuses to his wife when buying a card."
---
2019-20 Optic Basketball is Hot…. here are some of the top cards!